Low Volume – Medium Volume – High Volume
Machining Technology from Small to Large And Prototypes
From Concept to Casting and Final Machining
We Deliver Every Time!
The Casting Company has unique relationships with world class machining houses. Our job is to connect you with them and make sure your components are delivered with the very best quality, the lowest possible cost and reliable delivery. With an unwavering commitment to innovation and new technology we can make it happen. We want to build a long term relationship with you and earn your trust.
Smaller Parts Capability:
Prototype and Low Volume
We have a wide diversity of machines that can fulfill these types of orders depending on size and requirements. We manufacture, repair and assemble stamping dies, gages, fixtures and replacement parts for the stamping and mold industries In addition, we prototype medical devices, fabricate, weld and have the capability to produce parts made from carbide.
We utilize 20MM and 32MM Swiss Turning machines along with many other CNC 3,4 and 5 axis lathes and machining centers to serve our industrial, food processing, packaging, medical, aerospace, military, pneumatics and high Technology customers.
Certifications
AS9100, Boeing BQMS (D6-82479), ATA Certified, Source Inspection Certified, Lean Manufacturing ISO 9001-2008 and ITAR. New federal regulations require that many types of businesses involved in America's defense trade must have ITAR registration – International Traffic in Arms Regulations 2011.
Wire EDM
We can also cut complex geometry and provide fine finishes on our Swiss-made machines built by Agie.
Sinker EDM
Sticking to what we believe to be the most versatile machines without compromising accuracy, our sinker, or conventional EDM machines are AGIE as well. These machines take care of the finishing touches and intricate geometry and complexity required by our customers.
EDM Small Hole Drilling
For the smallest of holes, we have the EDM small hole drilling machine. These machines can burn holes as small as .008″.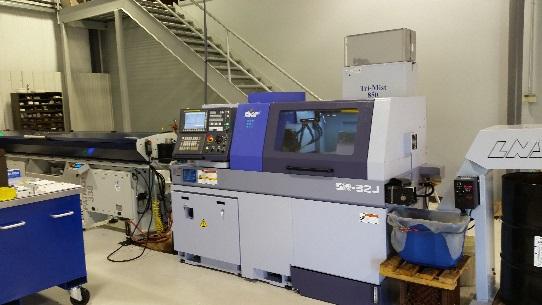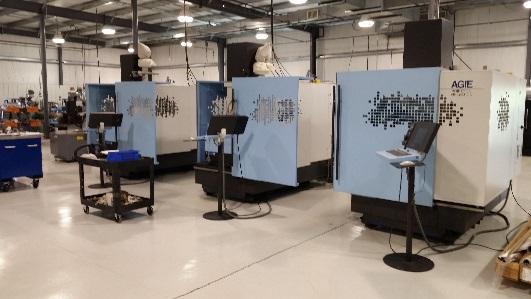 ---
Medium to High Volume Precision Machining
The Casting Company can absolutely help you source your Medium to High Volume Precision Machining. Clean, well-organized, air-conditioned, modern and efficient with diverse sophisticated production capabilities. We love the challenge to meet your complex machining requirements. It's not what we do but, HOW WE DO IT that makes the difference for you.
Serving Industry in Automotive, Electronics, Consumer Products, Aerospace, Aircraft, Military, Food and Recreational markets.
Capability:
CNC Turn Mill
CNC Swiss
Single Spindle
Multi Spindle
CNC Multi Spindle
Rotary Transfer
Innovative quality and High Production German Index Machines
Our team loves the challenge to do impossible things and we do it every day.
Incorporating things like windows that open, energy-efficient lighting and ventilation that is state-of-the-art, zero emission sealed parts cleaning, heat capture and recycling are just reaching the beginning of what we do. We also utilize a solar electric system that generates much of the power we use.
Quality and commitment is in every step of our production process. Our customers know that the final product will be free of defects that could cause problems down the road.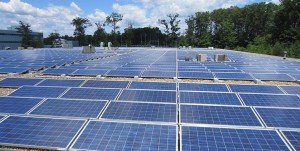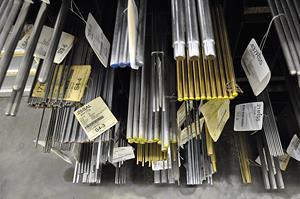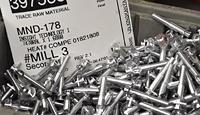 ---
CNC Turn Mill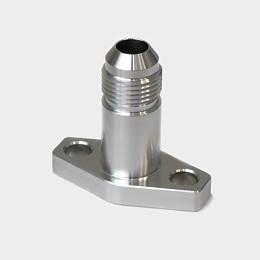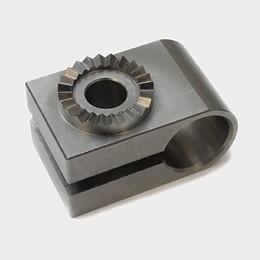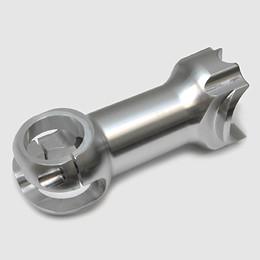 CNC Swiss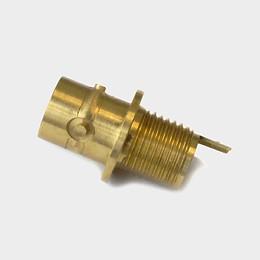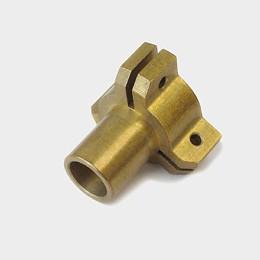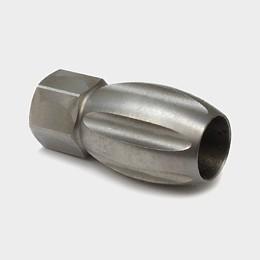 CNC Multi-Spindle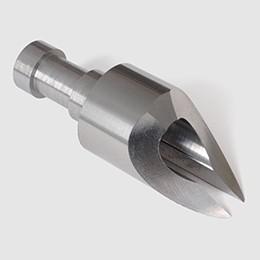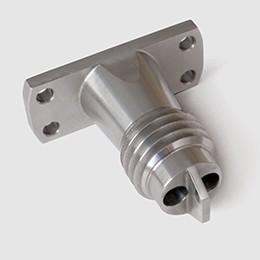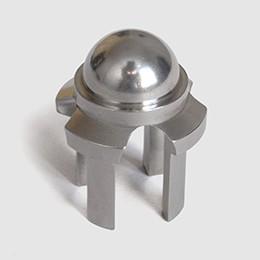 Single Spindle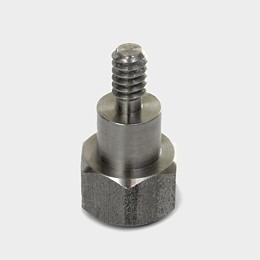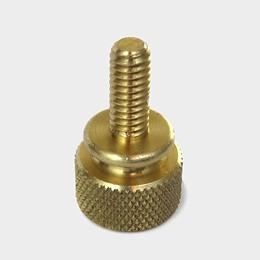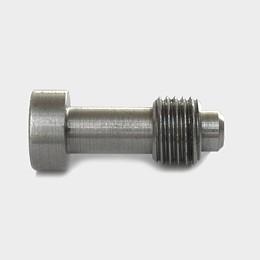 Multi-Spindle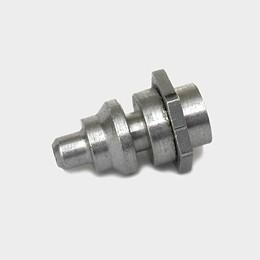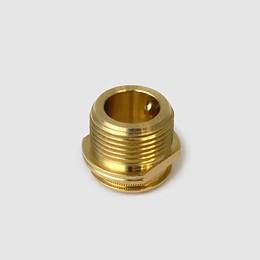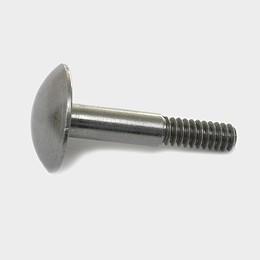 Rotary Transfer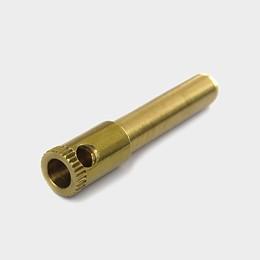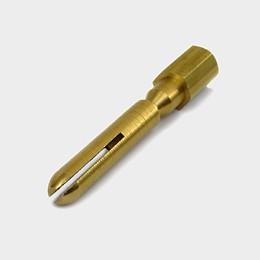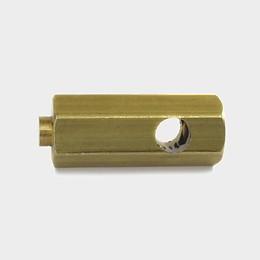 Bottom Line – American Made
Turned parts, very best quality, made the most cost efficient way, designed or redesigned, prototypes or many thousands, We can meet your requirements.
---
Multi-Spindle Rotary Transfer
We offer multi-spindle rotary transfer technology through our industry-leading partner. Our partner has Hydromat 16-station machines and is world renowned for designing and building their own rotary transfer machine tools.
We custom design and build machines around your family of components, so you get the benefits of the most efficient production at the lowest capital cost
We can build inline, trunnion, or horizontal equipment
Our latest 24-station design uses a Hirth-Ring index table for + 0002 inch accuracies
Our partner's machines typically have from eight to 24 stations
Costs 60% less than an equivalent purchased machine. This savings is passed on to you!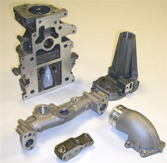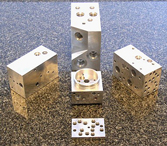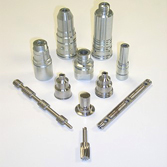 ---
High-Volume, High Speed Manufacturing with Close Tolerances
Our primary niche is high-volume jobs that require machines to produce parts at close tolerances in sub-two-second cycle times.
Volumes that start from 300K to 500K parts and into the millions fit us best
We will be one of the lowest cost providers in the world if your part fits our capabilities
To maintain our position in this competitive market, we continually focus on new and unique technologies to improve cost-control and expand our capabilities
Boost Your Accurate Weekly Output!
Our multi-spindle lathe department runs machines by Schutte, Gildemeister, and Euroturn. These world-class lathes are typically more than 20 times more accurate than our competitor's machines.
Our weekly output capability is enhanced because every lathe is equipped with an auxiliary bar loading machine, which can increase your output by more than 25%.
The high-reliability of these lathes ensures each machine can produce in excess of 300,000 parts weekly!
---
Single-Spindle Lathes for Short & Quick Runs
Our single spindle CNC department consists of Citizen Sliding Headstock lathes.
Our engineering team has developed unique attachments that reduce the cycle times on female contact pins by 25%.
These machines are extremely versatile for short runs and quick set-up.
We have equipped them with bar loaders and sensors for un-attended operation.
Let us put our expertise to work for you!
---
Rotary Transfer High Volume Machining
"State of the Art" European Multi-spindle lathes outperform standard lathes in every respect:
RPM's – Our spindles are modern sealed designs, which can operate at 300% faster RPM's, allowing Liberty to produce your part faster!
Hirth Ring Index – All of our lathes are equipped with this geared location mechanism which enhances accuracy by twenty fold.
Compound Slides – We can single point complex features such as lead screws or threads.
Faster Idle Time – Less non-cutting time means more parts per hour!
Isolated Independent Cams – Each cutting tool is cammed at its optimum feed rate. All cams are separated form the chip area to prevent random chips on the cams.
Micrometer Adjustments – All tools are more easily changed and thus more accurate parts are produced with less down time.
Servodrives – All of our lathes use servodrives to eliminate clutch slipping and the wearing of mechanical drive components.
Synchronous Drives – As our lathes are 100% Synchronous we can use advanced attachments to eliminate secondary operations. These include polygon forming, thread milling, off center rotating drilling, back drilling and tapping, etc.
As a result of the above technology our lathes typically are producing components 24 hours a day at efficiency rates of 90% or better.
---
Multi-spindle Lathe Comparison Chart
| | | | | | |
| --- | --- | --- | --- | --- | --- |
| | Davenport B | Acme/New Britain | Schutte SG-18 | Gital GM-16-AC | Euroturn6/20 |
| Number of Spindles / Max Usable RPM | 5 / 3,000 | 6 / 2,500 | 6 / 10,000 | 6 / 9,000 | 6 / 5,000 |
| Hirth Ring Index | No | No | Yes | Yes | Yes |
| Range on forming test-all spindles | .005 " | .005 " | .00015 " | .0025 " | .005 " |
| Compound Slides | No | No | Yes | Yes | Yes |
| Non-cutting time per part | 0.6 sec. | 1.5 sec. | 0.3 sec. | 0.4 sec. | 0.4 sec. |
| Independent cams for all tools | Yes | No | Yes | Yes | Yes |
| Micrometer Adjust for each tool | No | No | Yes | Yes | Yes |
| Cams Isolated from chips | No | Yes | Yes | Yes | Yes |
| Synchronous Servodrive | No | No | Yes | Yes | Yes |
| Typical uptime | 50% | 60% | 90% | 90% | 85% |
---
We Take our Machining Seriously
Specializing in High Volume CNC Machining of Aluminum Castings Utilizing robotic technology.
Hybrid Transmission Housings and other components – Vol-under 2K per year.
Transmission Housings – Vol – 650K per year.
Family of Transmission Bell Housings – Vol – 120K ea. per year.
Front and Rear Frame Crossmembers – Vol – 31K per year.
Capable of handling your large projects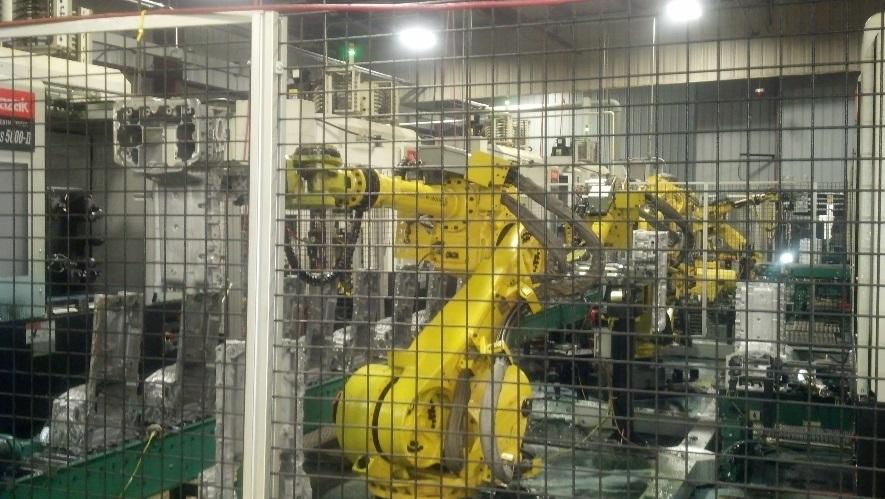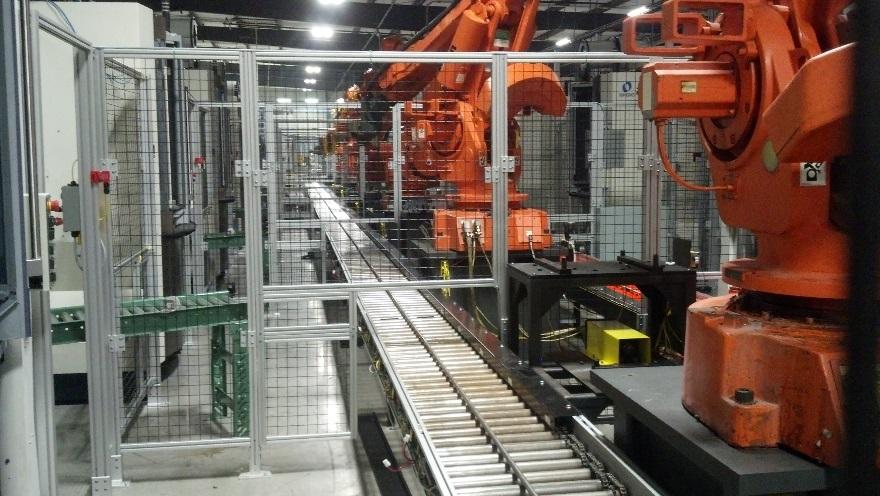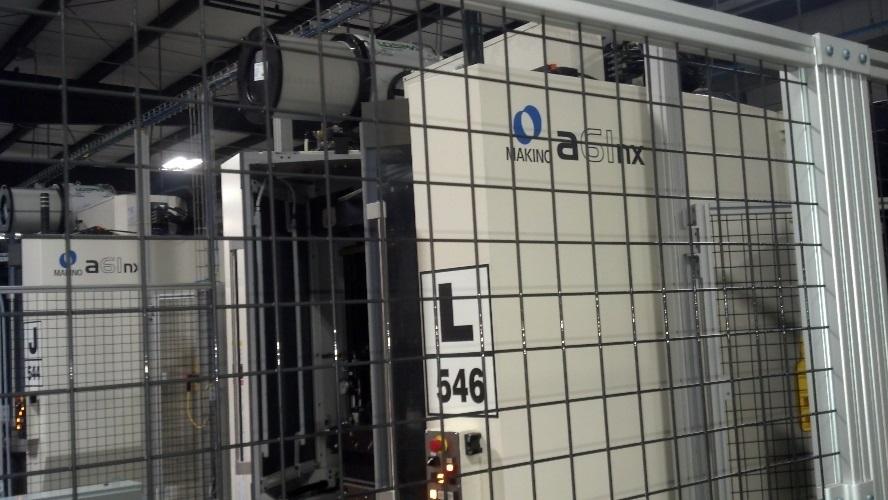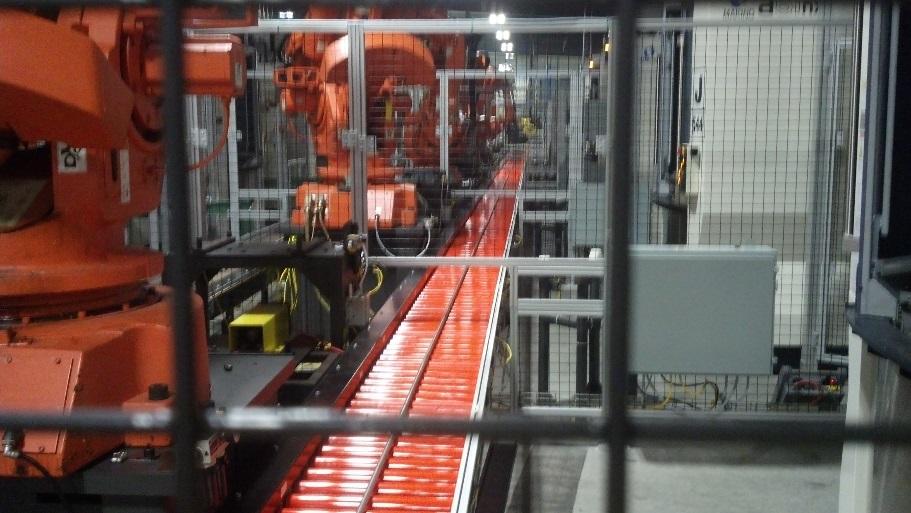 Contact Us Today to Find Out What We Can Do For Your Company!