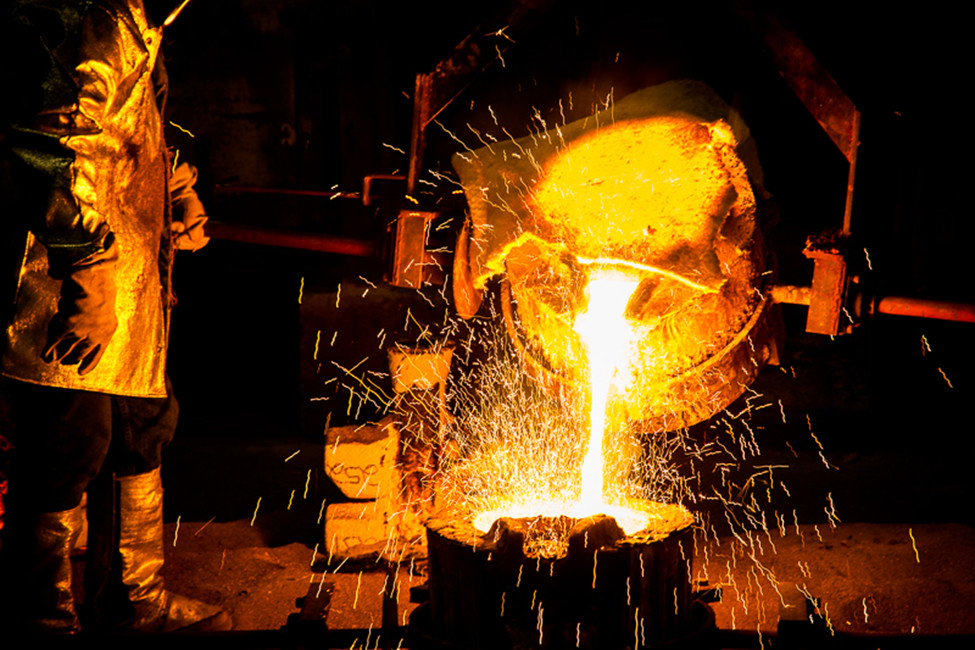 Specialty casting and precision machining from experienced foundry professionals
providing the expertise and high standard manufacturing solutions you need.
Tooling Transfer Problems? We Can Help. LEARN MORE
Our Services
Since 1990, we've been delivering solutions for industrial markets. We pay special attention to your needs, pride ourselves on delivering consistent, outstanding results, and adhere to strict ethical and legal guidelines. Browse our service areas to learn more about how we can help you.
Why The Casting Company Inc.
The Casting Company will take your project from prototype to completion based on our extensive knowledge of every aspect of manufacturing success. Our customers know we provide top-quality manufactured products produced with the most efficient and cost-effective methods available.
30 Years of Experience
We've helped hundreds of OEMs reach their production goals using our decades of industry experience representing premier manufacturers in the USA.
Production Need Responsiveness
We work directly with all of our engineers to provide the best possible balance of design quality, cost, and production time.
DMLS | 3-D Metal Printing
We take your design and create complete complex parts that cannot be produced by traditional methods such as casting, forging, and machining.
Castings To Meet Every Industrial Need
The Casting Company can meet your metal casting needs with the highest quality castings available today.
Metal Castings, Metal Injection Molding, Tight Tolerance Parts, Customized Metal Alloys, Complex Shape, Close Tolerance, Eliminate Secondary Operations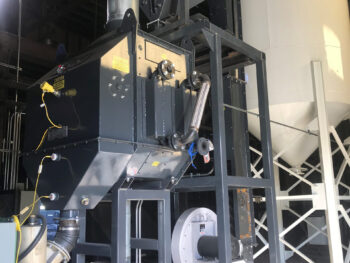 No Bake Molding Process New for 2021 our Foundry replaced all of their green sand equipment with proprietary No-Bake (UMM) Universal Molding Equipment that will run almost any type of tooling. Combined with our SRS sand reclamation system from Europe, our foundry is one of the first American foundries to utilize this technology. COMPATIBILITY: If your current …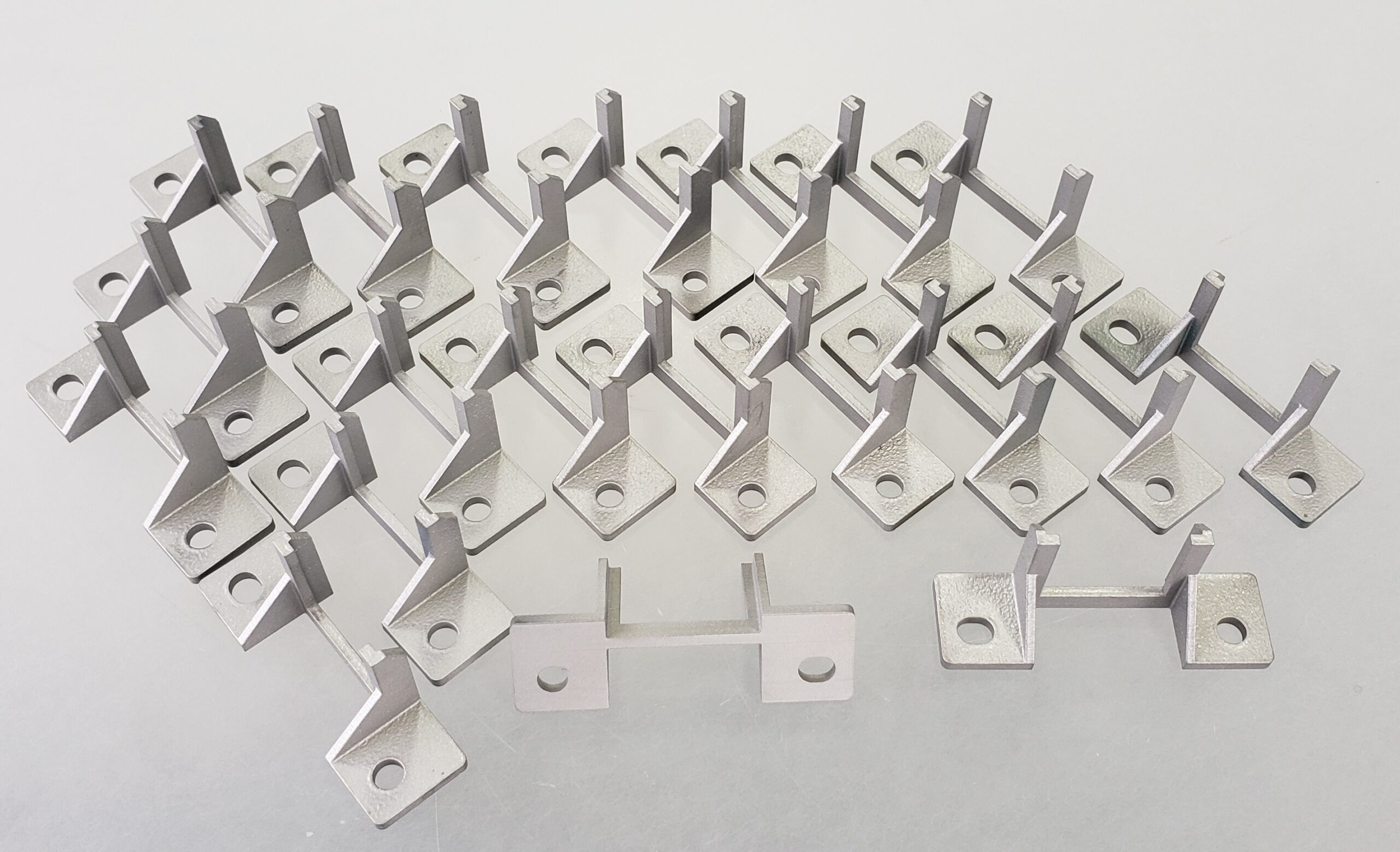 News & Events
Stay up to date on our latest articles, press releases, and what we are doing serve and bring change to our community.
Do You Need a Fast Turnaround For Gray and Ductile Iron Castings? You have heard it said – Time is Money. Well, if that is the case and if you can get your casting in 7-14…
Success Stories
"I want to take this opportunity to thank you for the great work your company has provided for our project scope. Your delivery has met our expectations and I appreciate your dedication to customer service. I look forward to working with you again in the future."
Harley-Davidson

Our customer wanted a robust part that could simulate material that might be used in production. The material chosen was PH1. It is similar to a 15-5 stainless steel.
Major Tier 1 Automotive Supplier
Read Case Study
We utilized the Direct Metal Laser Sintering (DMLS) process to meet the very tight deadline and make this project a success.
Manufacturer of Suppression Technologies
Read Case Study
We created new tooling that allowed our customer to improve their overall assembly process while reducing costs.
Manufacturer of Hand Tools
Read Case Study
Looking for immediate answers to your questions?
Schedule a phone or Zoom call today!
Take Your Designs from Prototype to Production — TALK WITH US ABOUT YOUR PROJECT