We provide our Engineering Group and OEM customers with the best quality work at the best price, at the facility that is most appropriate for their needs. We represent specialty foundries and precision machining shops that fit within the niches of our expertise, and meet the standards needed to deliver quality products, such as:
Medical Surgical Tools
Industrial Security Components
Process Control Components
Aerospace Hardware Components
Small Arms Weapon Components
Automotive Control Sensors
Telecommunication Components
TALK WITH US ABOUT YOUR PROJECT
Take Your Designs from Prototype to Production
Call 317-721-7303
DMLS Prototypes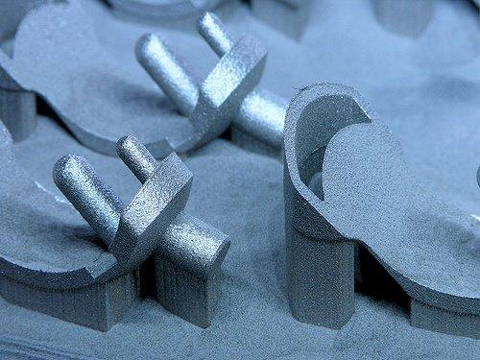 DMLS is the latest technology in rapid prototyping and direct digital manufacturing services. Benefits include (1) fast turn-around, (2) high-quality parts, and (3) one-off samples to help you move your project forward.
Investment Casting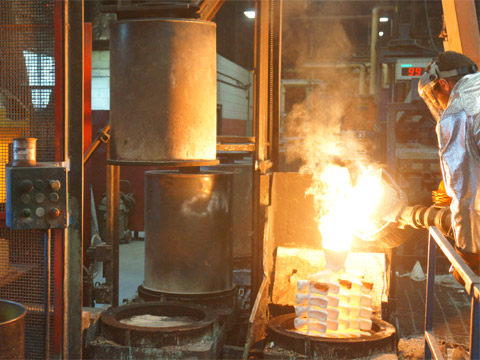 Very intricate complex shapes that are hard to machine or fabricate make excellent Investment Casting candidates. A few of the many benefits include design freedom, large alloy selection, and close tolerances.
Gray & Ductile Iron Casting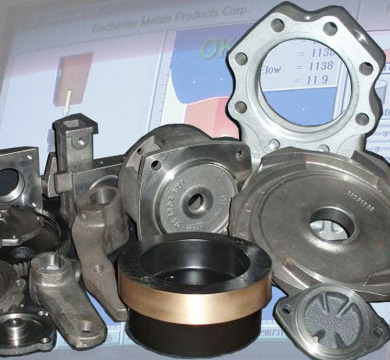 Our foundry is capable of low-volume through high-volume production. We have capacity and staff to meet your needs!
Aluminum Castings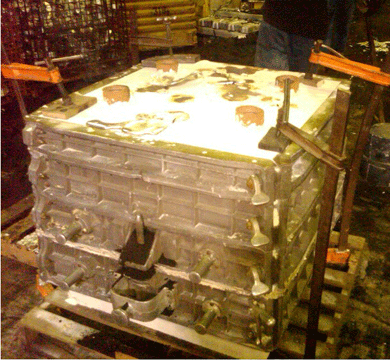 Sand and permanent mold aluminum castings provide high detail, dimensional stability, less shrinkage, and cost competitiveness.
Die Casting
The die casting process provides a definite cost advantage over the sand and permanent mold process and investment castings. There is no other mass production technique which can deliver such a wide range of complex metallic shapes within such close tolerances.